Show Programming and Animatronics
Dome Shows, Flying Theaters, 4D Theaters, 5D Theaters, Dark Rides, Tram Rides, Motion Platforms and all other Media Based Attractions are using technology for Media Serving, Show Effects and Lighting. Our show controller can be used to program scenes with audio, lighting and different I/Os to interface to the real world. When combined with our media servers, effects run synchronous to video playback. Our tools give our clients the power to realize stunning attractions, see below some applications realized with the help of our products.
Dome Shows
Control scenic elements of show, trigger effects, interface to real world with our I/O modules and Conductor. Record light show from desk over Artnet to our media server and run it synchronous to video. 
References: Deep Sea Odyssey Ocean Kingdom/Zhuhai, Turtle Trek Seaworld/Orlando, City of Shanghai Pavillion World Expo 2010/Shanghai, The Dragons Treasure (The Bubble) Cityof Dreams/Macao
Flying Theaters
Interface to motion platform, motion programming, trigger effects with our I/O modules and Conductor.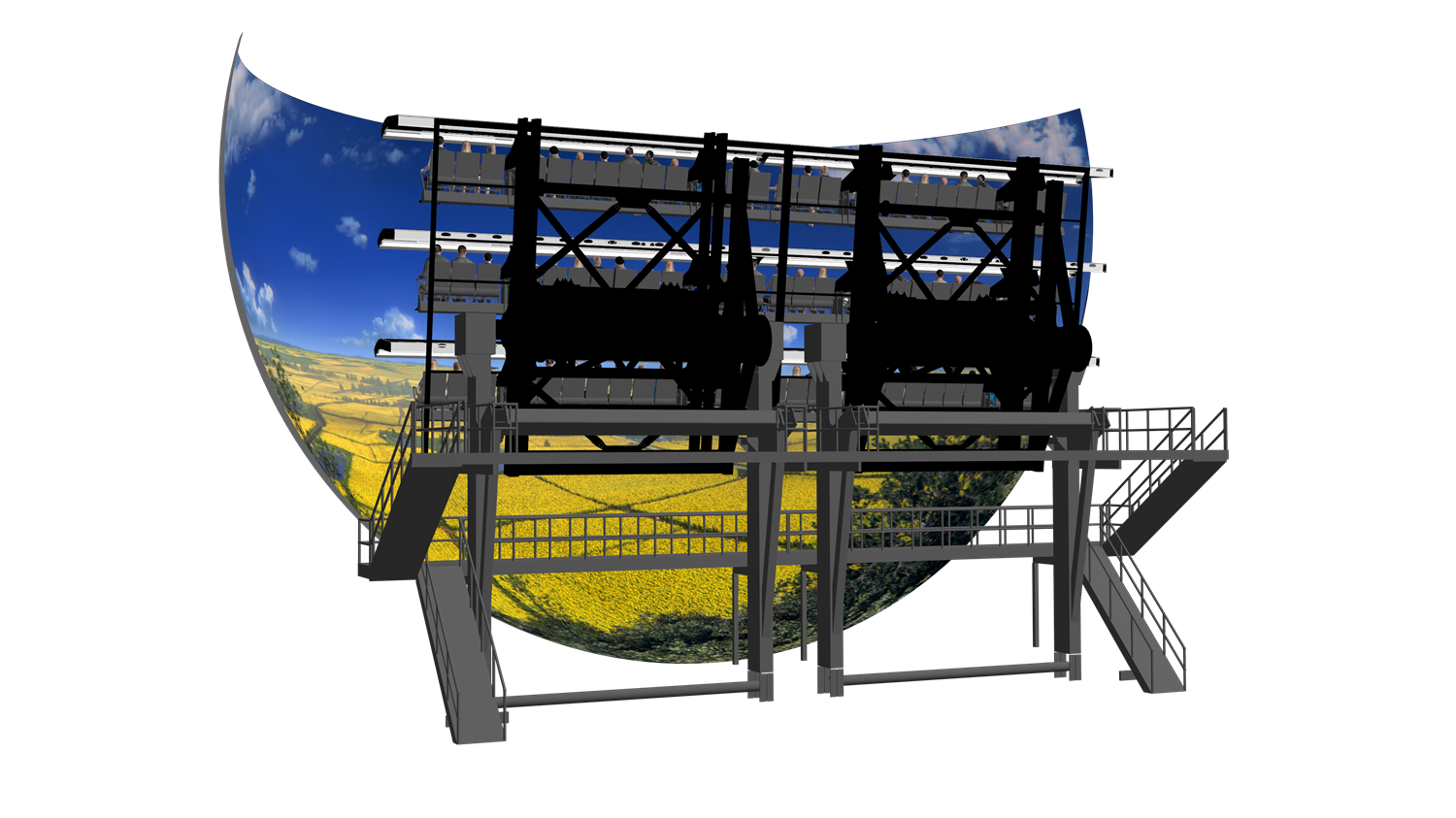 References: Wanda Movie Park/Wuhan, Batman Darkflight/Macao
Animatronics
Our Conductor is used for creating some of the most famous Animatronics of the world.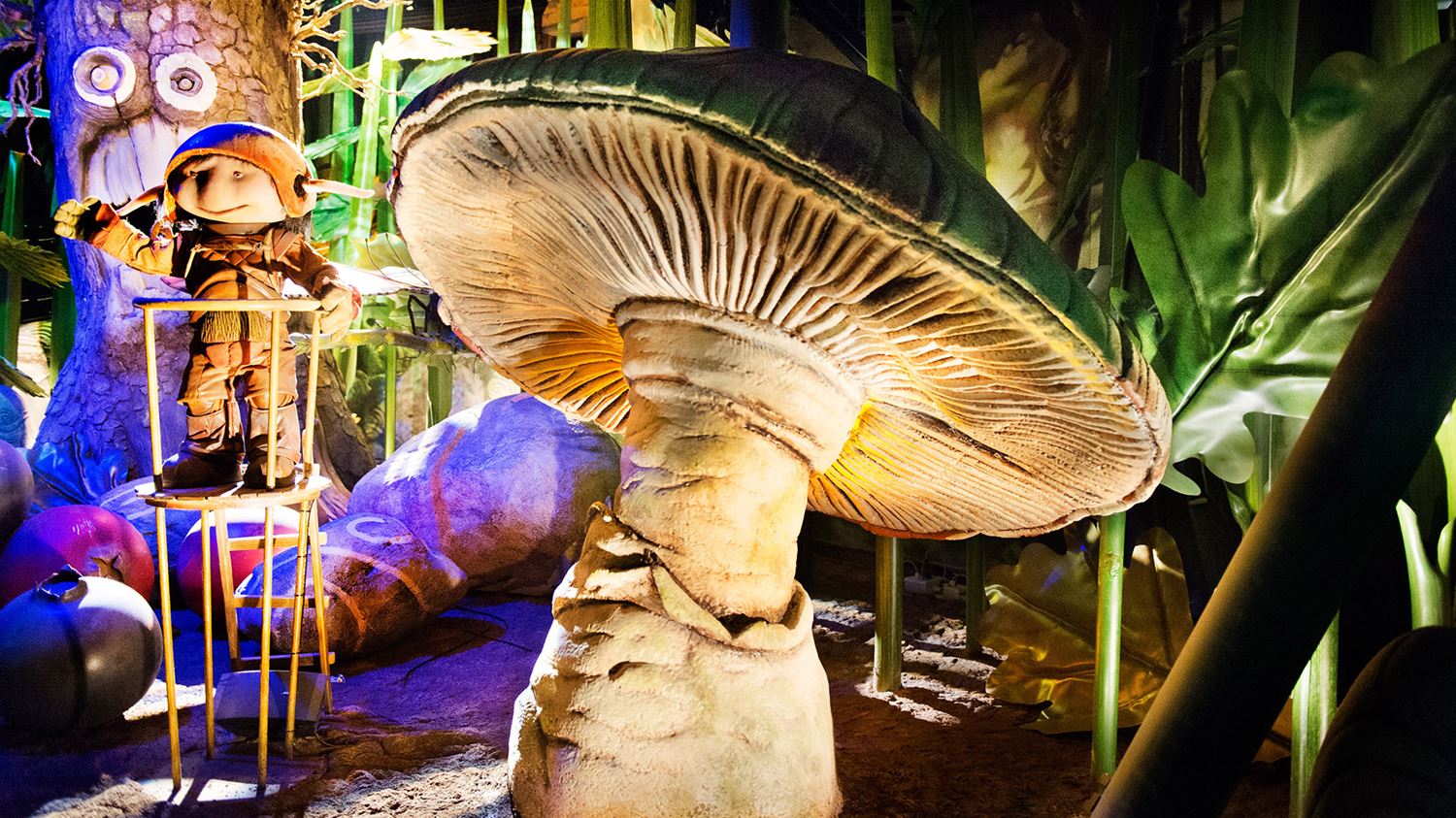 References: ARTHUR Ride Europa Park/Rust
Dark Rides 
Animatronics and scenes with audio and lighting can be run from our standalone show controllers. Media server trigger shows or run them live when vehicles are passing by.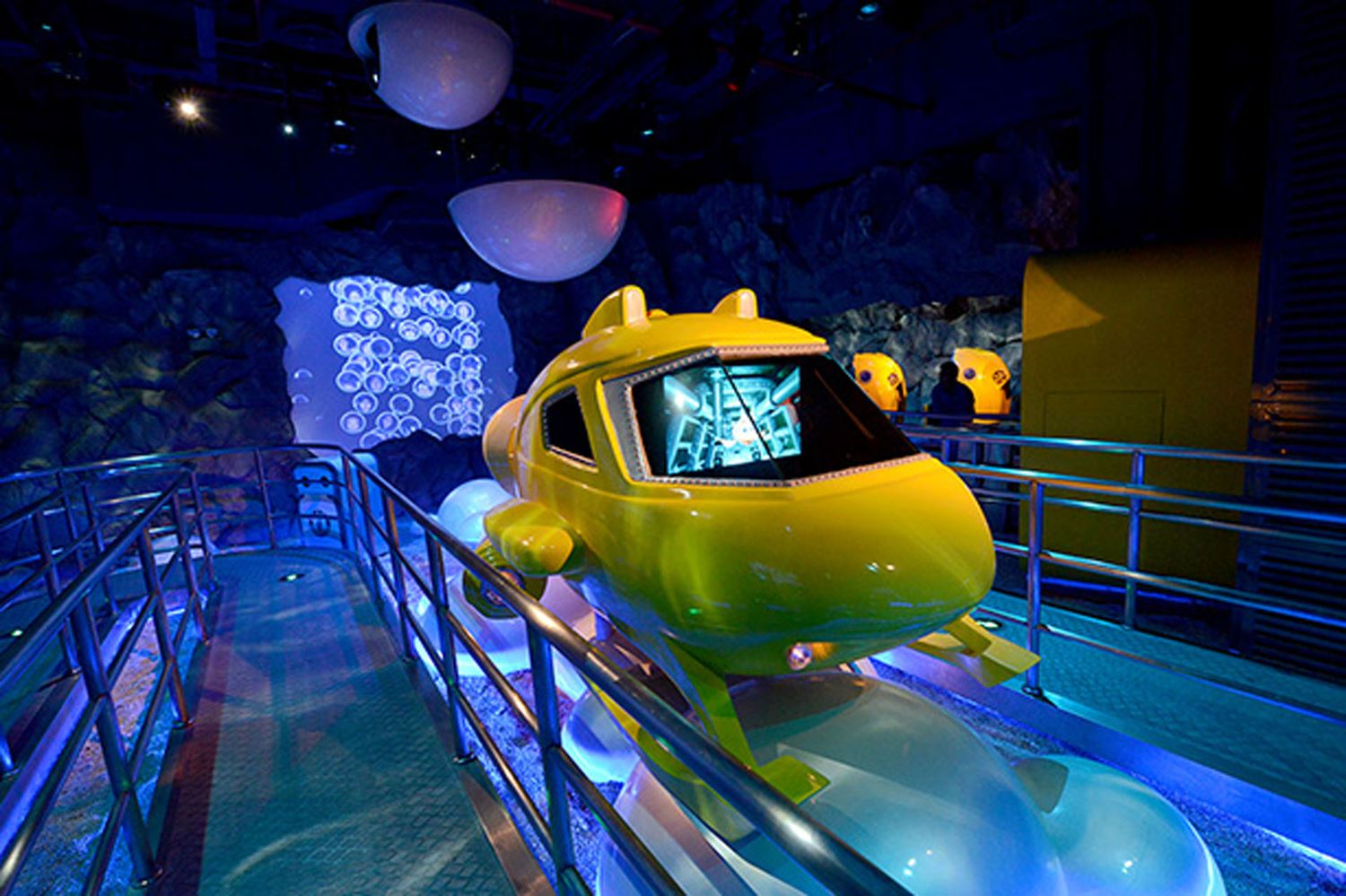 References: Deep Sea Odyssey Ocean Kingdom/Zhuhai, ARTHUR Ride Europa Park/Rust, Aviation Pavilion World Expo 2010/Shanghai, OCT Happy Valley/Shanghai, OCT Knight Valley/Shenzhen, ...
4D/5D Theaters
Perfect 3D projection paired with frame accurate motion, effect and lighting programming.
References: Kaka's Great Adventure Chimelong Ocean Kingdom/Zhuhai (World Biggest 2015) and more than hundred other big, mid size and small 3D/4D and 5D cinemas all over the world.